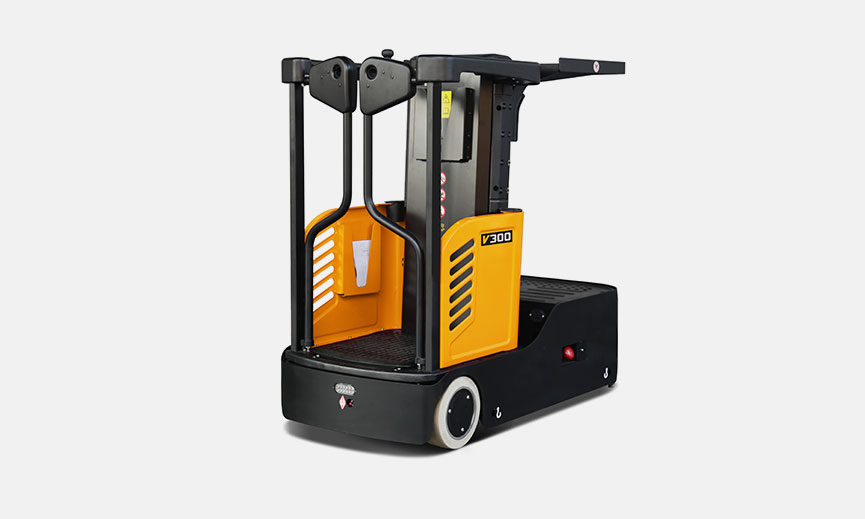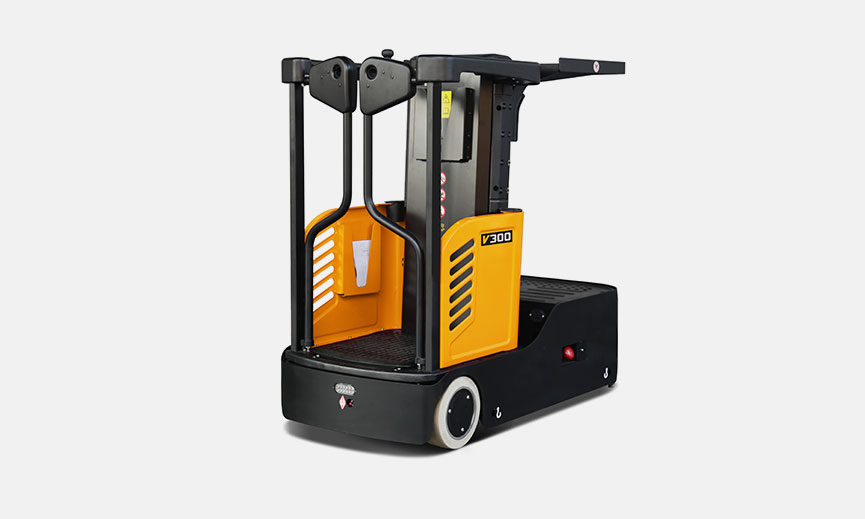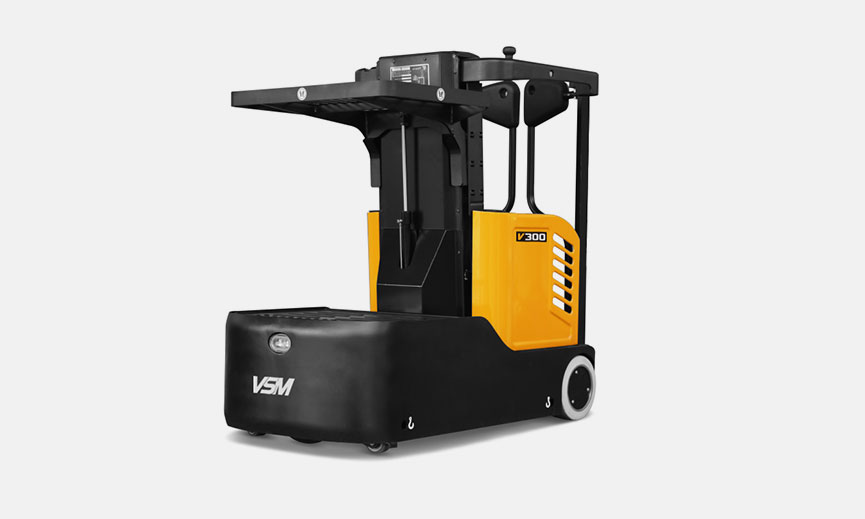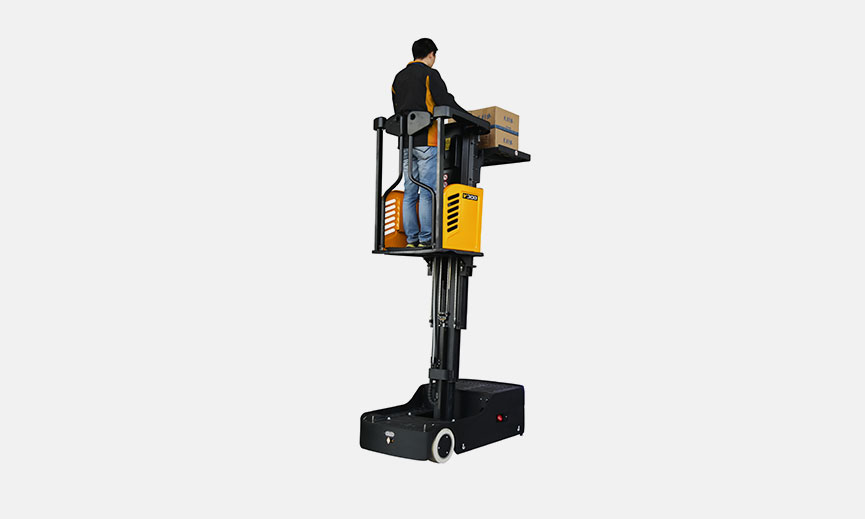 Model
JX0
Power Type
Battery
Battery(V/Ah)
24/120
Electric Controller
CURTIS/ZAPI
Rated Load Capacity (kg)
front plafform:90
behind platform:110
standing platform:136
Stand height, elevated (mm)
3060
Overall Dimensions
(LxWxH (mm))
1440x750x1365
Compact and flexible.
Durable driving system and small turning radius.
Solid mast structure and stable chassis design.
Safety switches and slop alarm.
Safety gate locked automatically once lifting.
High efficiency hydraulic system and comfortable drive.
Lithium Battery Features:
Low selfweight
Maintenance free
Completely sealed, no air pollution when charging
Faster charging
Opportunity charge
BMS Features:
Over charge protection
Over discharger protection
Over current protection
Over temperature protection