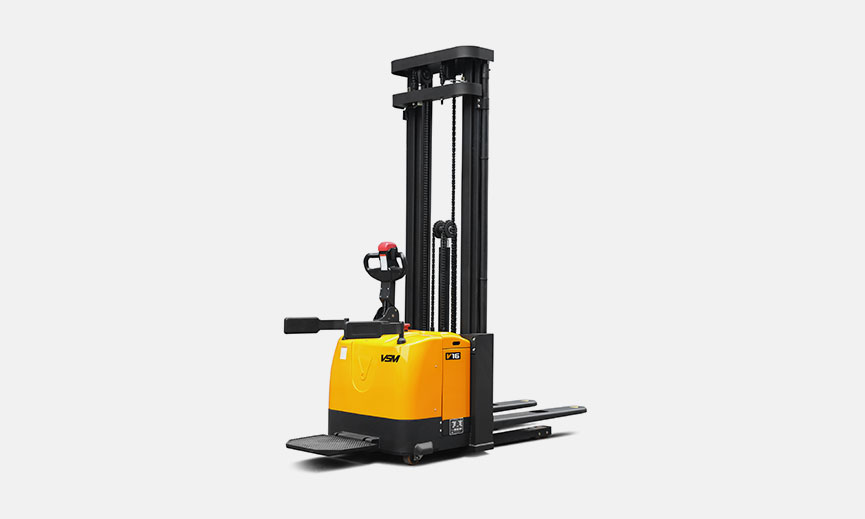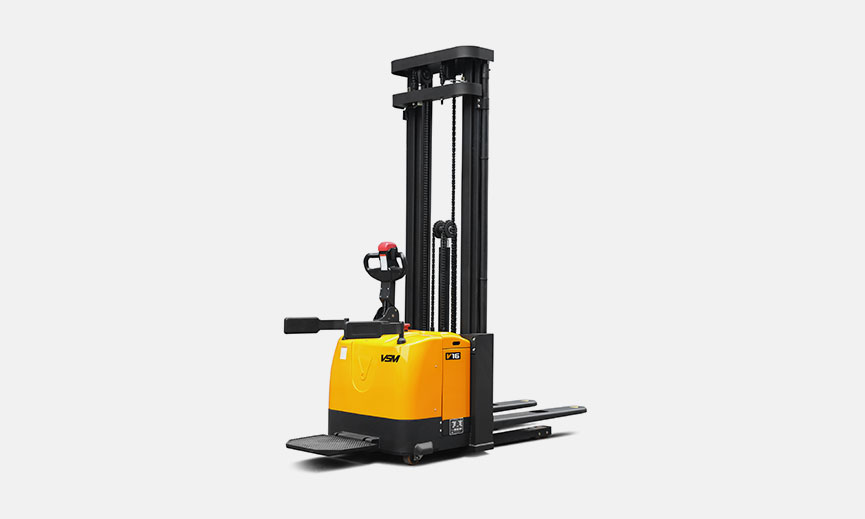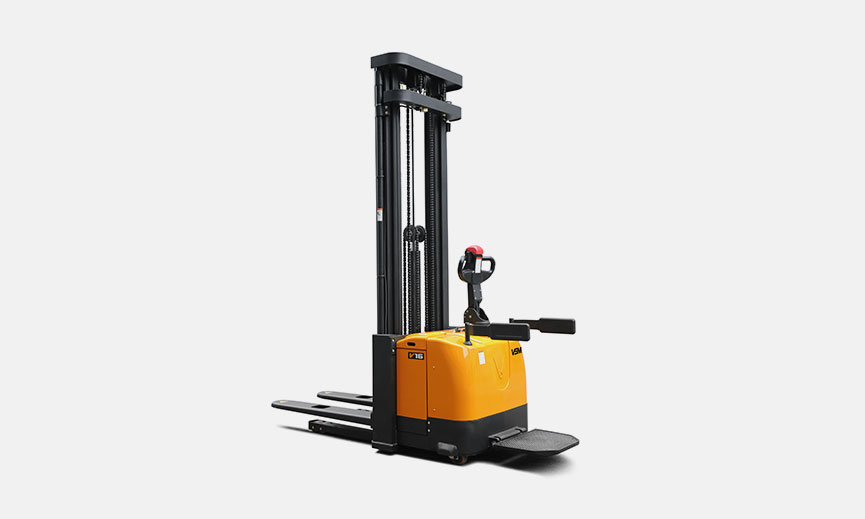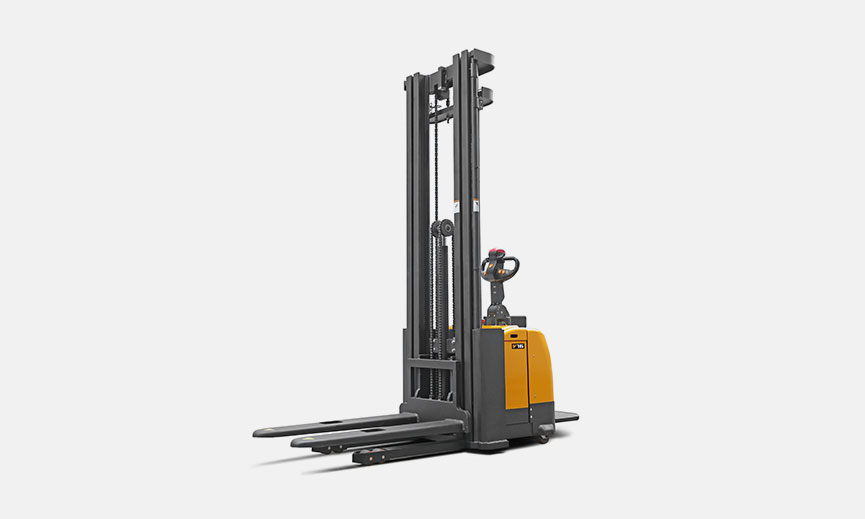 Model
CDD12
CDD14
CDD16
Operation
Stand-On/Walkie
Power Type
Battery(FAAM for Option)
Battery
24V/210Ah
24V/280Ah
Electric Controller
Curtis
Rated Load Capacity(kg)
1200
1400
1600
Load Center(mm)
600
VSM electric stacker combines productivity, user-friendly controls and safety for the operator. It offers a wide array of options for almost any application.
Ergonomic and engineering advantages make VSM electric stacker easy to operate: All control buttons concentrate on the multi-functional tiller head.The central placement of the tiller arm,in accordance with ergonomic engineering,ensuring less steering efforts.
Low skirt chassis, ground clearance (central of wheelbase) is only 25mm; accidents can be prevented when the operators wear the working shoes.
Stand-on Operation Type for Choice
All controls on tiller head
World Class AC Electric Controller
Electric Power Steering
Reasonable layout of internal components
Various Braking